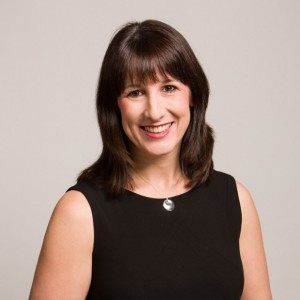 Women of Westminster: The MPs who changed politics
Marking the centenary of Britain's first woman MP (Nancy Astor) taking her seat in parliament in 1919 this is an insider's account of the MPs who changed politics.  Featuring insightful and honest interviews with leading women from Theresa May, Dianne Abbot to Harriet Harman, Rachel Reeves MP celebrates the inspirational achievements of women in parliament over the course of the past 100 years.
The achievements of these political pioneers have been remarkable – Britain has now had two female Prime Ministers and women MPs have made significant strides in fighting for gender equality from the earliest suffrage campaigns, to Barbara Castle's fight for equal pay, to Harriet Harman's recent legislation on the gender paygap. Yet the stories of so many women MPs have too often been overlooked in political histories. In this book, Rachel Reeves brings forgotten MPs out of the shadows and looks at the many battles fought by the Women of Westminster, from 1919 to 2019
Rachel Reeves is Labour MP for Leeds West and former Shadow Minister for Work and Pensions.  She will be discussing her book with local North Devon MP, Selaine Saxby.
FOOD & DRINK MENU  (MUST BE ORDERED AT LEAST 48 HOURS IN ADVANCE)
Today's event menu options are prepared on site by the excellent Skern Lodge catering team, awarded a 5 star food hygiene rating from Torridge District Council. Full details can be found on the Skern Lodge website: 
www.skernlodge.co.uk
£5 each
Option 1: Devon and Cornwall sausage hot dog (GL), with bottled water.
Option 2: Vegan and gluten free burger (S), with bottled water.
Menu and allergens may be subject to change. All foods will be labelled upon delivery with the correct allergen information.
Allergen key: GL: Gluten; F: Fish; D: Dairy/Milk; E: Eggs; S: Soya; M: Meat.
Please note: All meals are nut free