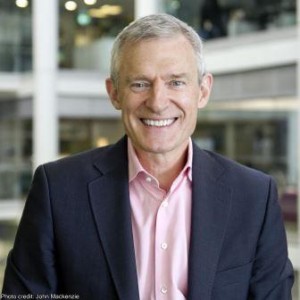 The Diver and The Lover
Beloved broadcaster, writer, journalist and household name Jeremy Vine brings us his first novel, 'The Diver and The Lover'. A compelling story of love, art, politics, and sacrifice that explores the lengths we will go to for who - or what - we love. The novel is set against the backdrop of post-civil war Catalonia and is based on the real events surrounding one of Salvador Dali's most famous paintings.
It is 1951 and sisters Ginny and Meredith have travelled from England to Spain in order to help Meredith recover from a terrible trauma. They discover that the renowned artist  Salvador Dali  is staying in nearby Port Lligat. Meredith is fascinated by modern art, a legacy of her troubled past, and longs to meet the famous surrealist. 
Dali is embarking on an ambitious new work, but his model has refused to pose. A replacement is found and the lives of the characters become entangled as art, ego, loyalty and the heightened politics of Franco's Spain threaten to undo the fragile bonds that have been forged.
FOOD & DRINK MENU  (MUST BE ORDERED AT LEAST 48 HOURS IN ADVANCE)
Today's event menu options are prepared on site by the excellent Skern Lodge catering team, awarded a 5 star food hygiene rating from Torridge District Council. Full details can be found on the Skern Lodge website: 
www.skernlodge.co.uk
£7 each
Option 1: Lamb kofta with chilli garlic coriander sauce pitta bread, and green leaf salad (GL, M), with bottled water.
Option 2: Falafel and houmous with pitta bread, green leaf salad (Gluten free and vegan), with bottled water.

Menu and allergens may be subject to change. All foods will be labelled upon delivery with the correct allergen information.
Allergen key: GL: Gluten; F: Fish; D: Dairy/Milk; E: Eggs; S: Soya; M: Meat.
Please note: All meals are nut free.