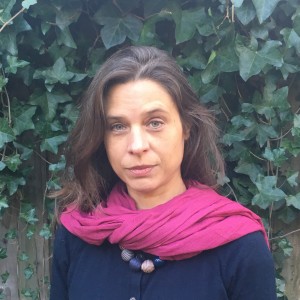 PUTIN'S PEOPLE
HOW THE KGB TOOK BACK RUSSIA AND THEN TOOK ON THE WEST
Russian President Vladimir Putin has sustained a relentless, severe and at times brutal grip on power since he assumed office in 2000. But how did he rise to the top of Russia's political establishment? And who are those in his inner circle that protect him? Is he the political mastermind he would like the West to believe he is or was his ascendance merely a case of 'right place, right time'?
In Putin's People, former Financial Times Moscow correspondent and investigative journalist Catherine Belton tells the untold story of the rise of Vladimir Putin and the small group of KGB men surrounding him. Delving deep into the workings of Putin's Kremlin and his murky secret service past she has had access to key inside players to reveal how he replaced the free-wheeling tycoons of the Yeltsin era with a new generation of loyal oligarchs, who in turn subverted their country's economy and legal system and expanded its influence in the West.
Based on many years of research, Belton charts the relentless seizure of private companies and the installation of those closest to Putin into the richest, highest seats of power.
Catherine will be in conversation with Dr David Lewis, Associate Professor of International Relations at the University of Exeter.
FOOD & DRINK MENU  (MUST BE ORDERED AT LEAST 48 HOURS IN ADVANCE)
Today's event menu options are prepared on site by the excellent Skern Lodge catering team, awarded a 5 star food hygiene rating from Torridge District Council. Full details can be found on the Skern Lodge website:  www.skernlodge.co.uk
£7 each
Option 1: Lamb kofta with chilli garlic coriander sauce pitta bread, and green leaf salad (GL, M), with bottled water.
Option 2: Falafel and houmous with pitta bread, green leaf salad (Gluten free and vegan), with bottled water.

Menu and allergens may be subject to change. All foods will be labelled upon delivery with the correct allergen information.
Allergen key: GL: Gluten; F: Fish; D: Dairy/Milk; E: Eggs; S: Soya; M: Meat.
Please note: All meals are nut free.