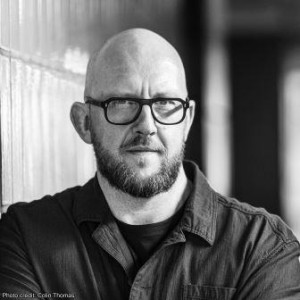 FINAL CUT
S. J. Watson's first novel, Before I Go To Sleep, became a phenomenal international success and has now sold over 6,000,000 copies worldwide. The film of the book, starring Nicole Kidman, Colin Firth and Mark Strong, and directed by Rowan Joffe, was released in September 2014.
His latest book, Final Cut, follows a young ambitious documentary film maker whose first film was lauded and her second less so, and who is struggling with her third film. She hits on the idea of making a film about life in a small, northern village and is persuaded, against her better judgement and for reasons unknown, to film in Blackwood Bay. Once there she discovers a town shrouded in mystery and full of secrets, that threaten to engulf and ultimately destroy her. She has to dig deep to save herself, as well as the lives of others.
Steve will be in conversation with Susan Sandon, divisional managing director of Penguin Random House.
FOOD & DRINK MENU  (MUST BE ORDERED AT LEAST 48 HOURS IN ADVANCE)
Today's event menu options are prepared on site by the excellent Skern Lodge catering team, awarded a 5 star food hygiene rating from Torridge District Council. Full details can be found on the Skern Lodge website: 
www.skernlodge.co.uk
£5 each
Option 1: Vegan Pasty (GL,S), with bottled water.
Option 2: Steak pasty (GL,D), with bottled water.
Option 3: Gluten free steak pasty (Egg Celery), with bottled water.

Menu and allergens may be subject to change. All foods will be labelled upon delivery with the correct allergen information.
Allergen key: GL: Gluten; F: Fish; D: Dairy/Milk; E: Eggs; S: Soya; M: Meat.
Please note: All meals are nut free.