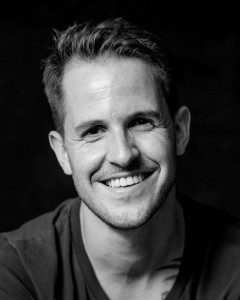 Dan Jones is a historian, broadcaster and award-winning journalist.  He has written and hosted dozens of TV shows including the acclaimed Netflix/Channel 5 series 
Secrets of Great British Castles
. 
Powers and Thrones: A New History of the Middle Ages
is written about, and for, an age of profound change, and it asks the biggest questions about the West both then and now.  Where did we come from?  What made us?  Where do we go from here?
Across 16 chapters, blending Dan Jones' trademark gripping narrative style with authoritative analysis,
Powers and Thrones
shows how, at each stage in this story, successive western powers thrived by attracting, or stealing, the most valuable resources, ideas and people from the rest of the world.  It casts new light on iconic locations – Rome, Paris, Venice and Constantinople; and it features some of history's most famous and notorious men and women.
This event is sponsored by Thomas Westcott