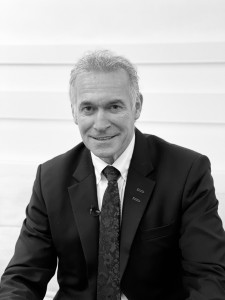 A devastating war.  A global pandemic.  A love that won't die.
Britain and her allies are engaged in a brutal war with Germany.  Grace is the daughter of landed gentry, who defies her parents' wishes and volunteers as a nurse on the Western Front.  Will is the teenaged son of a dockworker and doing his best to keep himself out of trouble.  But the lure of patriotism and the thrill of adventure prove irresistible and he enlists.
When their lives collide in a field hospital in France, an instant connection is forged amidst the chaos and blood of the battlefront.  But as rumours of an armistice begin to circulate, so does a virus of mysterious origins, carrying with it an unimaginable death toll of soldiers and civilians across the globe . . .
Using his medical knowledge to lend total authenticity, Frontline is the first book in a sensational new series charting the rise of a prominent British medical family in the twentieth century.
This event is sponsored by Kentisbury GrangeInterviewing Dr. Hilary will be Justin Leigh.  Justin has over 30 years radio and TV presenting and was one of the main presenters of the BBC regional news, Spotlight.