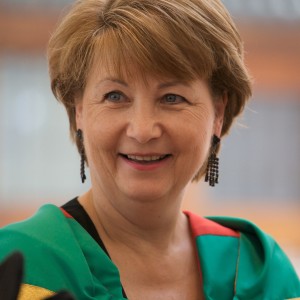 This event has now sold out.  Sorry – our Waiting Lists are now closed.
Professor Angela Gallop CBE has been a forensic scientist for more than 40 years.  During her career, she has worked on thousands of cases – correcting serious miscarriages of justice and exonerating innocent people.
In this gripping memoir, Angela describes some of her most fascinating and intriguing vases – such as the Yorkshire Ripper, the Stephen Lawrence investigation and the Italian banker, Roberto Calvi, who was found hanging from a bridge in London – and reveals how they were cracked.
S
he explains the pitfalls and positives of collecting evidence and the presentation of this evidence in court – it is not at all straightforward!  Time and time again she proves that if the flags of suspicion aren't raised - or the dogs don't bark when they have been expected to - and no one investigates the oddities, vital clues can be overlooked.
From the crime scene to the courtroom,
When the Dogs Don't Bark
is the remarkable story of a life spent searching for the truth.