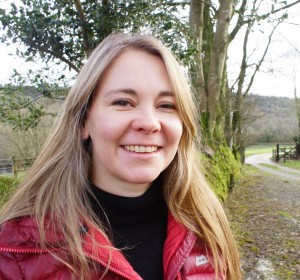 Belinda Kirk is an explorer and one of the leading voices promoting the benefits of adventure on personal wellbeing.  Having searched for camels in China's Desert of Death, discovered ancient rock paintings in Lesotho, pioneered expeditions for people with disabilities, and gained a Guinness World Record for rowing unsupported around Britain, Belinda has now written a book about transformational power and why adventure is essential to our wellbeing.
Adventure revolution: The life-changing power of choosing challenge
makes a compelling case for ditching the living room in favour of a longer, happier, and more adventurous life.  Drawing on lessons from more than two decades of experience leading groups into the wilderness around the globe, her own research with modern hunter-gatherers, and the latest findings in neuroscience and behaviour, Belinda Kirk shows how adventure has the power to transform.
This event is sponsored by Atlantic Spirit