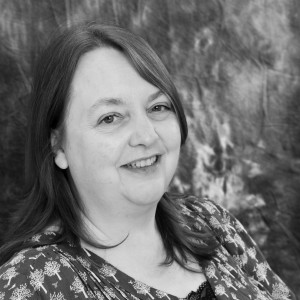 Northern Penguins
is the latest novel by accomplished author, Rebecca Alexander. It tells of the secrets and stories people leave behind.
Kitto Roberts knows little of his family history.  The death of a distant relative, Patience Ellis, reveals secrets on Applegrove Island: the wartime rescue of a young Dutchman; a newborn baby in a carpet bag; the whispered abuse of a disabled woman.  The islanders are on a knife edge, at risk of losing their school, their trawlers, their pub and their homes.  As Kitto lives in Patience's house he realises the uncovered truth may disinherit him, and alienate the woman he loves.
Rebecca Alexander is an internationally renowned novelist published by Penguin and Titan.