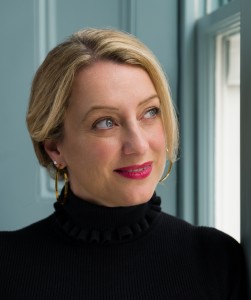 Sunday 18 September 2022
12.30pm - 1.30pm
Ticket: £10
Christie Watson was a registered nurse for over twenty years: her moving memoir The Language of Kindness was a number one bestseller, translated into 23 languages and currently being adapted for television. Also the author of two acclaimed novels, during the peak of the pandemic Christie returned to clinical practice and went on to publish a further work of non-fiction, The Courage to Care, documenting this experience.  In her new book, Quilt on Fire (the heated passion she felt with a boyfriend turned out to be her bedroom quilt up in flames..) she tells the story of her journey through midlife.  Very funny, sometimes shocking, touchingly poignant, she explores single parenting and perimenopause via a world pandemic to a place of change and an acceptance that her younger self would never have believed.
Interviewing Christie will be Susan Sandon.  Susan was formerly the managing director of Cornerstone, a division of Penguin Random House publishing.  She is a trustee of the festival.