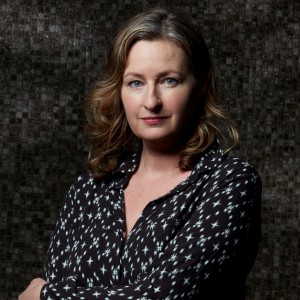 Award winning author, Louise Candlish, talks about her latest crime novel, The Heights, a nail-biting story of tragedy and revenge. The Heights is a tall, slender apartment building among the warehouses of Tower Bridge, its roof terrace so discreet you wouldn't know it existed if you weren't standing at the window of the flat directly opposite. But you are. And that's when you see a man up there – a man you'd recognize anywhere. He's older now and his appearance has subtly changed, but it's definitely him - which makes no sense at all since you know he has been dead for over two years. You know this for a fact. Because you're the one who killed him.
Louise is the bestselling author of Our House – the winner of the Crime & Thriller Book of the Year award and now a major ITV drama starring Martin Compston and Tuppence Middleton.
Interviewing Louise will be Susan Sandon.  Susan was formerly the managing director of Cornerstone, a division of Penguin Random House publishing.  She is a trustee of the festival.
This event is sponsored by Atlantic Spirit