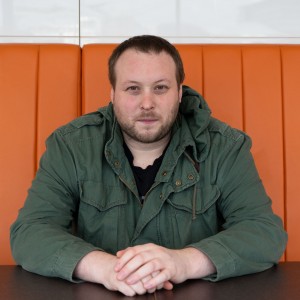 As a care leaver who has experienced homelessness, award-winning investigative journalist Daniel Lavelle has spent his life navigating social services that can leave many vulnerable people slipping through the cracks.
Daniel draws on his own experiences – as well as those of the witty and hopeful individuals he has encountered who have been shunned or forgotten – in order to shine a powerful light on this dire situation.
Down and Out
is a true state-of-the-nation examination of modern homelessness: assessing its significance, its precursors and causes, as well as the role played by government, austerity, charities, and other systems in perpetuating this crisis.  Ultimately, it seeks to ask how we as a society might change our practices and attitudes so that, one day, we can bring this injustice to an end.
Interviewing Dan will be Pete Yeo.  Pete is a local ecologist, activist and philanthropist for environmental and social justice.