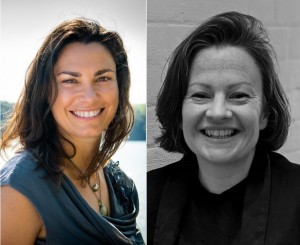 A thought-provoking and important event designed to help us all do our part to reduce our impact.

Anna Turns' Go Toxic Free is a practical guide which reveals the impact of toxic chemicals commonly found in the home. With simple swaps and changed habits, this inspiring book is a vital guide to help us all make important changes to our lifestyles and consumption to help reduce the devastating impact of chemical pollution. From your kitchen cupboard to your bathroom cabinet and garden shed, Anna provides helpful tips on how to avoid them wherever you can.
After a ripped beanbag spilt thousands of polystyrene balls into her garden, Kate Hughes decided she'd had enough of the throwaway culture and plastic packaging and change her family's life by going 100% green. Going Zero tells the inspirational, true story of how an ordinary family of four went completely zero waste and started living sustainably. Overnight they ditched the plastic, started cooking all their meals from scratch, and even tried churning their own butter.
Interviewing Anna and Kate will be Pete Yeo.  Pete is a local ecologist, activist and philanthropist for environmental and social justice. 
This event is sponsored by Mitchell & Dickinson
Book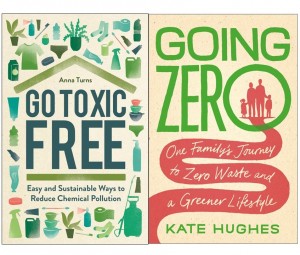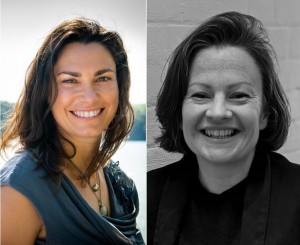 Venue St. Mary's Church
Churchfield Road
Appledore
Devon
EX39 1RL