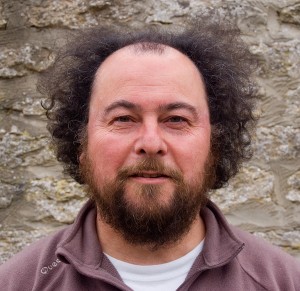 We live in momentous times, with a dawning realisation of humanity's interdependence with the environment.  Concepts such as ecosystems help us understand and navigate our multiple and complex relationships with nature, and it is proven that fish populations are an important indicator of our future wellbeing.  It's vital that we wake up and recognise our much-depleted natural inheritance.
Author and broadcaster Mark Everard gives a lively talk documenting his lifelong passion for water and aquatic life and signalling ways by which we might rebuild what has been lost.
An event for all interested in our waterways, in fish and in the environment.