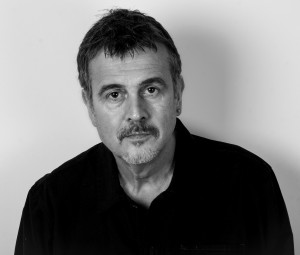 Mark Billingham returns with his latest novel,
The Murder Book
.
Tom Thorne is back... and so is his worst nightmare.  Has Tom Thorne's past finally caught up with him and is a nemesis he has spent years trying to forget, poised to take away everything he has worked for?  Hunting a woman responsible for a series of grisly murders, Thorne has no idea what or who he is up against and quite how much he has to lose.
As well as being a bestselling British crime author, Mark has worked as an actor, TV writer and stand-up comedian. 
Interviewing Mark will be Andy Cooper.  Andy is a journalist and editor with over 30 years' experience in national, regional and local media.  He is also a patron of the festival.
This event is sponsored by Daisy Park