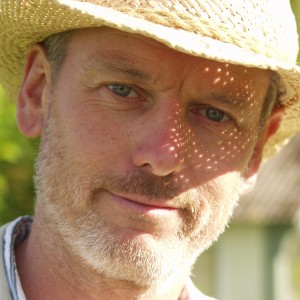 Marking International Day of Peace on 21 September, this guided walk will celebrate peace by exploring a selection of plants associated with peacefulness.
Peace has many expressions and the plant choice reflects this.  Some will be familiar, some less so; all will have fascinating tales to tell as they appear around the streets and gardens of old Appledore.
Join local environmentalist Pete Yeo as he guides you around Appledore for what promises to be a very peaceful walk.  Pete will be donating a percentage of the proceeds to the charity Peace Direct, to support grassroots peacebuilders in the conflict hotspots of the world.
Starting at Docton Court in Myrtle Street, Appledore - this walk finishes at the Appledore War Memorial.