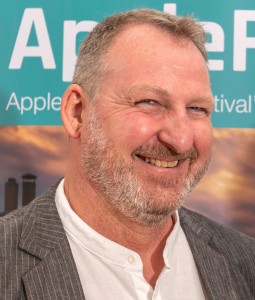 Located in North Devon at the mouth of the River Torridge, Harland & Wolff (Appledore) has a rich history of shipbuilding.  More than 300 vessels have been built here including military craft, bulk carriers, LPG carriers, superyachts, ferries, and oil-industry support vessels.  The Harland & Wolff (Appledore) shipyard was reopened in August 2020 and is part of the wider Harland & Wolff Group, a multisite fabrication company operating in the maritime and offshore industry throughout five markets and across four distinct sites.
Tom Hart, the General Manager at Harland & Wolff (Appledore) will lead this presentation.  He will cover the history of Harland & Wolff, their purpose in acquiring Appledore Shipyard, current projects and future plans.
This event has now sold out.  Click here to add your name to our waiting list.
This event is sponsored by Harland & Wolff