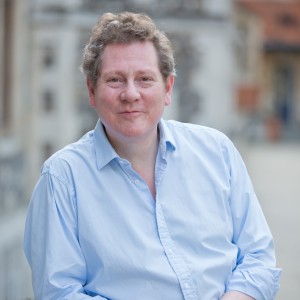 The Scandelous Exile of the Duke & Duchess of Windsor
Beginning this astonishing dual biography at the moment that most biographers turn away, bestselling historian Andrew Lownie reveals the dramatic lives of the Windsors post-abdication. This is a story of a royal shut out by his family and forced into exile; of the Nazi attempts to recruit the duke to their cause; and of why the duke, as Governor of the Bahamas, tried to shut down the investigation into the murder of a close friend.  It is a story of a couple obsessed with their status, financially exploiting their position, all the while manipulating the media to portray themselves as victims.
Andrew has written for
The Times
,
The Daily Telegraph
,
The Wall Street Journal
,
The Spectator
and
The Guardian
.
Interviewing Andrew will be Anthony Tucker-Jones.  Anthony is a prolific author, feature and script writer.  He has written over 60 books and has appeared on various TV and radio show.
This event is sponsored by Morris & Bott