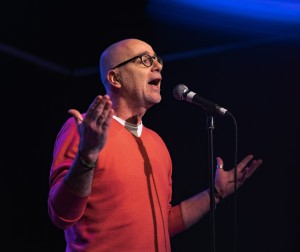 A free event co-hosted by Michael Hunter and Jonathan Mason.
Michael Hunter is running the Poetry Writing Workshop at 4:00pm.
Jonathan Mason is running the Spoken Word Workshop at 6:00pm.
No need for a Ticket - just turn up.
This is an opportunity to see local poets and attendees of the poetry workshops perform or recite their poetry.
Want to take part?  Half of the slots will be available in advance, with the remainder available at the door.
Email events@writeapoemwithme.co.uk to book your advance slot, or register on arrival.