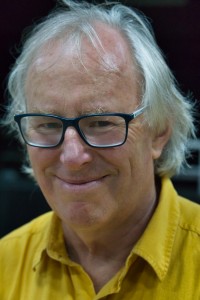 How an Ancient Craft became a Way of Life.
Cidermaking has been at the heart of country life for hundreds of years.  But the fascinating story of how this drink came into existence and why it became so deeply rooted in the nation's psyche has never been told.
In order to answer these questions, James Crowden traces an elusive history stretching back to the ancient, myth-infused civilisations of the Mediterranean and the wild apple forests of Kazakhstan.  Meeting cider experts, farmers and historians, he unearths the surprising story of an apple that travelled from east to west and proved irresistible to everyone who tasted it.
Spanning centuries and continents, Cider Country tells the story of our country through the culture, craft and consumption of our most iconic rural drink.
After this talk there will be a cider tasting event with Green Man Cider – proper cider crafted in North Devon. 
This event is sponsored by Green Man Cider