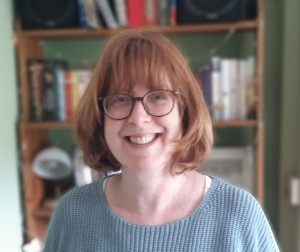 NEW DATE - Saturday 24 September 2022
2.30pm – 4:20pmTicket: £20
WE ARE PLEASED TO ANNOUNCE THAT THIS CREATIVE WRITING COURSE HAS BEEN RESCHEDULED FOR 2:30PM, SATURDAY 24 SEPTEMBER 2022, NOW IN ST MARY'S CHURCH HALL.
TICKETS ALREADY ISSUED WILL BE VALID FOR THIS NEW DATE - SIMPLY PRESENT YOUR EXISTING TICKET AT THE NEW VENUE - OUR STEWARDS WILL HAVE YOUR DETAILS.
IF YOU ARE UNABLE TO ATTEND, PLEASE CONTACT THE BOX OFFICE BEFORE 5PM ON FRIDAY 23 SEPTEMBER TO ARRANGE A REFUND (OR IF YOU PREFER, ARRANGE TO DONATE THE TICKET PRICE TO SUPPORT OUR CHARITY).  PLEASE NOTE THAT IF WE DO NOT HEAR FROM YOU BEFORE THE BOX OFFICE CLOSES ON THAT DAY, IT WILL BE OUR UNDERSTANDING THAT YOU WILL BE ATTENDING THIS EVENT.
You will be given a variety of prompts to encourage you to have a go for yourself, and will be set various short writing tasks during the workshop.
Limited to 20 places.
"I am very lucky to have met Sam Watson and to have found creative writing in that kind, safe environment
".
Book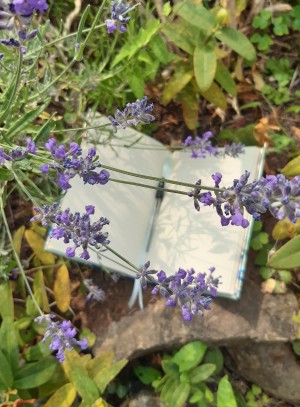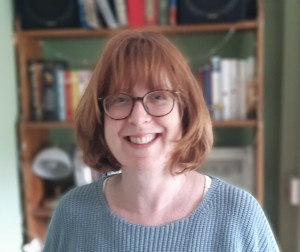 Venue St. Mary's Hall
Churchfield Road
Appledore
EX39 1RL