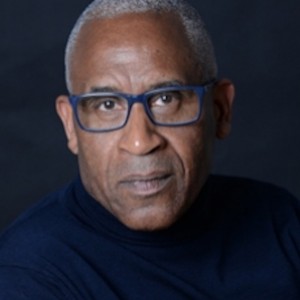 Sunday 18 September 2022
4.45pm – 5:45pm
Ticket: £12
Born in 1961, Lord Woolley was raised by loving white foster parents on an impoverished housing estate in Leicester.  He left school without A-Levels and started an apprenticeship in car mechanics before moving to London and pursuing further education.  In 1996, he co-founded
Operation Black Vote
which was credited with encouraging thousands of men and women to exercise their previously unused right to vote.
He was elevated to the House of Lords in 2019 and was the first Black man to head an Oxbridge college.
Meet this extraordinary policy change-maker who has the ear of prime ministers and the future King and continues to want to shake-up the establishment.  As an outsider Lord Woolley knows how important it is to bring underrepresented voices to the table.  His autobiography is a story of courage and commitment, of fatherhood and family, and of perseverance and remaining positive despite the challenges of institutional racism.
Interviewing Lord Woolley will be Andy Cooper.  Andy is a journalist and editor with over 30 years' experience in national, regional and local media.  He is also a patron of the festival.