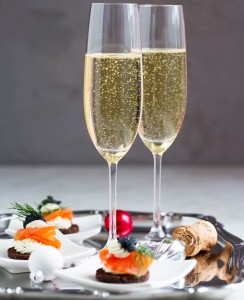 NEW DATE - Saturday 17 September 2022
1.00pm - 1:45pmTicket: £22

WE ARE PLEASED TO ANNOUNCE THAT PAM AYRES' VIP DRINKS EVENT HAS BEEN RESCHEDULED FOR 1.00PM, SATURDAY 17 SEPTEMBER 2022.

TICKETS ALREADY ISSUED WILL BE VALID FOR THIS NEW DATE - SIMPLY PRESENT YOUR EXISTING TICKET AT KINGSLEY SCHOOL LIBRARY - OUR STEWARDS WILL HAVE YOUR DETAILS.



IF YOU ARE UNABLE TO ATTEND, PLEASE CONTACT THE BOX OFFICE BEFORE 5PM ON FRIDAY 16 SEPTEMBER TO ARRANGE A REFUND (OR IF YOU PREFER, ARRANGE TO DONATE THE TICKET PRICE TO SUPPORT OUR CHARITY).  PLEASE NOTE THAT IF WE DO NOT HEAR FROM YOU BEFORE THE BOX OFFICE CLOSES ON FRIDAY, IT WILL BE OUR UNDERSTANDING THAT YOU WILL BE ATTENDING THIS EVENT.
Join some of the Festival's Patrons and Trustees for a fabulous pre-event get together exclusively for AppleFactors and Friends of the Festival.
Enjoy a glass of wine, music and some delicious nibbles in the library at Kingsley School, Bideford prior to taking your VIP seat for the Pam Ayres event in the school theatre.
Includes wine, nibbles and ticket to see Pam Ayres.
This event has now sold out.  Click

here

to add your name to our waiting list.

This event is sponsored by Majestic Wine