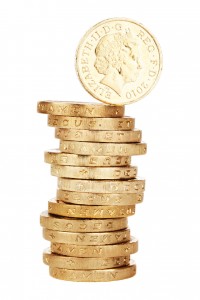 Thursday 22 September 2022
12.30pm – 2:00pm
Ticket: £5
Starting out and surviving from creative work has never been easy.  Regional artists and makers face additional problems of a London-centric artworld.  This masterclass looks at how creatives develop their work and careers while earning from numerous sources for their work and other jobs.  Three local artists will take you through their journeys as we explore the options for a creative life and working in northern Devon.
This event will be in the form of a Panel Discussion between:
Sue Rossiter - a ceramicist, based in North Devon
Eilean Eland - sculptor and ex-academic
Karolina Andreasova - a painter, photographer and cake designer
Please also note a futher Masterclass will be taking place at 4:00pm advising on 'How Publishing Works for Artists & Makers'
Organised by ArtMakers, a not-for-profit company, who support artists and makers on their journeys.
www.artmakers.uk/for-artists/