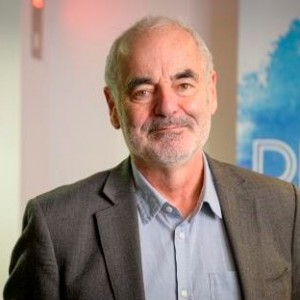 David Spiegelhalter's book
Covid by Numbers
exposes the leading misconceptions about the virus and answers these essential questions.  How many people have died because of COVID-19?  What are the benefits and harms of different vaccines?  How does COVID-19 compare to the Spanish flu?  How have the lockdown measures affected the economy, mental health and crime?  This timely book offers a rare depth of insight into one of the greatest upheavals in history.
Born in North Devon, Prof. Sir David Spiegelhalter is the Chair of the Winton Centre for Risk and Evidence Communication at the University of Cambridge – which aims to improve the way that statistical evidence is used by health professionals, patients, lawyers and judges, media and policy-makers.  He has also presented the BBC4 documentaries
'Tails you Win: the Science of Chance'
and the award-winning
'Climate Change by Numbers'
.