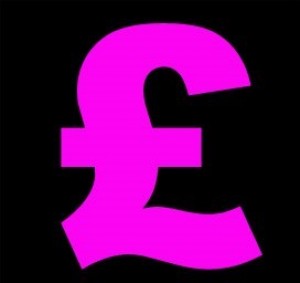 Friday 23 September 2022
3.00pm – 4:30pm
Ticket: £8
This masterclass, brought to you by ArtMakers, looks at all sources of funding for creative work. This will include funding opportunities for specific project types e.g. work with an ecological, health or other focus.
This event will be in the form of a Panel Discussion between:
Philip Butterworth
, Art Council England - Philip has worked for the Arts Council for over 20 years is currently the Relationship Manager Touring for large scale theatrical receiving houses, but also provides advice and support regrading fundraising and development.
Hilary Beecroft
- Co-founder of ArtMakers with Phil, landscape architect, researcher, photographer, organiser and art lover amongst many other things. Hilary grew up amongst the dunes and beaches of the Lancashire coast.  She has lived in many different parts of the Country but for the last 30 years north Devon has been the place to which she has always returned. 
Phil Parker
- ArtMakers, co-founded with Hilary, is the latest project in a long succession of projects developing and supporting creatives for Phil. These range from founding the most successful MA Screenwriting course in the UK, and setting up the UK/Skillset's national training programme to working with Nick Park at Aardman Animation and developing projects with writers across the world.
There will be an opportunity for audience members to ask questions at the end of the session. 
Please also note other Masterclasses will be taking place on 22 September:
'How Publishing Works for Artists & Makers'
'Making Ends Meet: How to Survive as a Creative'
Kindly organised and delivered by ArtMakers a not-for-profit company supporting artists and makers.
www.artmakers.uk/for-artists/