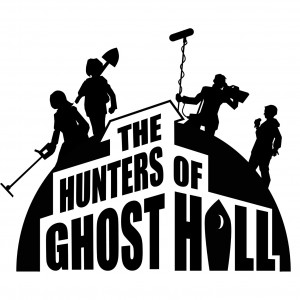 What would happen if a ghost hunting TV crew and a pair of treasure hunters, unaware of each other's presence, find themselves in the same spooky mansion in the middle of nowhere? This new play, written by Tristan Wolfe made a successful debut to sell-out audiences at Brighton Fringe earlier this year. We saw it and loved it and knew it would be perfect for the Jailhouse!!!
ALERT! Please note : No latecomers admitted due to show starting in pitch black! Performance starts at 8.15pm. 
Doors 8pm starts 8.15pm.    We don't allocate seats for this event. 
Tickets £10