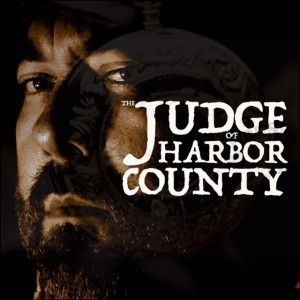 Saturday 22nd May 2022 at 3.20pm - Doors open at 3pm

This is the theatrical Premiere of indie director Al Carretta's 17th feature film. Originally on stage in the 2011 Edinburgh Festival Fringe, experience the screen version in the ultimate location; the venue where the core set was built! In 1861, in the vicinity of Helena, Texas, mysterious Marshal James Jennings (Al Carretta) aka 'The Judge' delivers a unique brand of justice. In his solitary acre, redemption awaits those who find it.  
View Trailer here
Stars: Al Carretta, Stacey Pomeroy, Sonny Barr, Howard Lewis Morgan
Drama/Western - contains adult themes, suitable for ages 15+
1 hr 12 mins
Tickets £5.00
With socially distanced seating - face coverings are required.