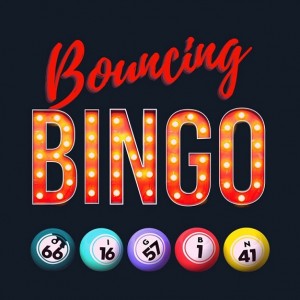 The Ultimate Bingo Party Night with Dancers, Singers, Confetti Cannons, Big Screen and a wacky compare all mixed together to give you a night of Mayhem and Madness.
Party Games, Cash Prize Bingo and a load of excitement go into these amazing Bingo Nights where we make sure you have the night of your life with great entertainment and the chance to win money on the night.
Don't Miss Out on this amazing Bouncing Bingo Night!
Allocated table seating with your party group.
Friday 31st March 2023 Doors 7pm