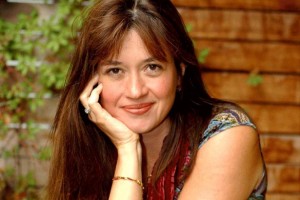 Living with Victoria – How I discovered my Inner Queen
Daisy Goodwin is a writer and television producer who has sensibly decided to spend some quality time living near Beaminster. She has kindly agreed to talk to us about her book and the two series on ITV about Queen Victoria.
Her work includes many BBC arts documentaries, and she created Grand Designs which is now in its 18th year on Channel 4.
In 2014 Daisy was commissioned to write her first screenplay, Victoria, an 8 part series about the early life of Queen Victoria for ITV and WGBH Masterpiece Theatre.
Daisy lives in London and Beaminster with her husband, two daughters and three dogs.
www.daisygoodwin.co.uk
Monday 25th June 2018 - 2:30pm
Tickets
Adult £10, Student £2
Sponsors: Mrs Sally Inchbald and Mr Peter Lee