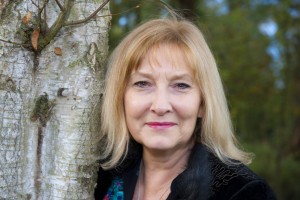 The Race to save the Romanovs
On 17th July 2018 Russia will mark a centenary that is likely to prove more significant – nationally, emotionally and spiritually – than the anniversary of the revolution that precedes it; the murder of the Romanov family in Ekaterinburg that night.
Helen Rappaport the renowned historian and Russianist asks why exactly did their European royal relatives and Allied governments with whom the Russians were fighting a war, fail to get the Romanovs out to safety.
We are thrilled that Helen will come to discuss this fascinating subject only one day after the launch of her new book.
www.helenrappaport.com
Friday 29th June 2018 - 2:30pm
Tickets
Adult £10, Student £2