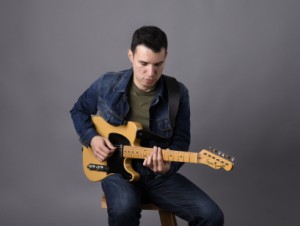 Sunday 29th July 2018
Having recently released their first album "Native Speaker", Black Mountain Jazz is delighted to welcome the Stefanos Tsourelis Trio to the theatre at the Melville Centre.
Stefanos is well known for his versatility and ability to move across styles and genres on both the guitar and oud. His musical style incorporates blues, rock, jazz and Mediterranean sounds.