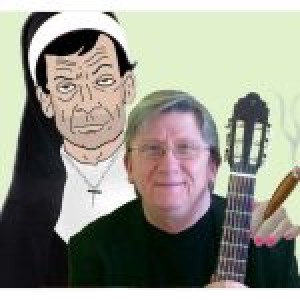 Jake Thackray was a uniquely talented individual with an irreverent but always human approach to life and all its ups and downs.
John Watterson, himself quite a character, is a leading champion of Jake's works.
In this show he performs some of the 15 songs written by Jake Thackray but never released, and combines them with stories of Jake's life in a fun filled tribute to one of the world's greatest wordsmiths.
 

Date: Tuesday 12 November 
Venue: Bowhill Theatre, Selkirk
Time: 7.30pm
Prices: £12 Adults, £10 Under 16s plus booking fees