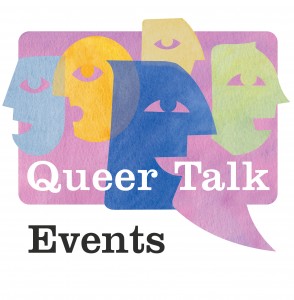 *PLEASE NOTE THAT THIS EVENT IS POSTPONED UNTIL FURTHER NOTICE*

Friday 24 February, 2-3.30pm
The Wolfenden Report was published in 1957, and recommended to the Government that 'homosexual offences' be decriminalised. It took another 10 years before this made its way into law. Christopher Rogers, who practised law for 10 years and is now training for the priesthood, explores the fascinating legal, social and political atmosphere between the commissioning of the Wolfenden Report and the eventual change in the law – and the changing and sometimes surprising attitudes of the British public.
Tickets
: £7.50