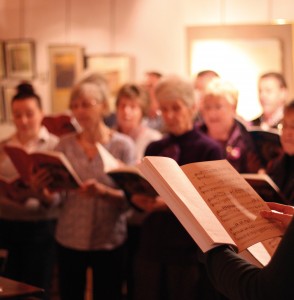 Friday 15 December, 11-4pm
Come and sing Britten's most festive piece accompanied by harp. The day will be led by conductor Ben Vonberg-Clark. The ability to read music is recommended – with enthusiasm and having fun the main aim of the day! The day will end with a run-through in Britten's Library. Please bring a pencil and packed lunch.
Tickets
: £7.50
This event is now sold out.