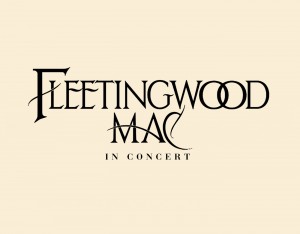 A great night of live music celebrating the legacy of legendary super group, Fleetwood Mac.
Fleetingwood Mac are an energetic and exhilarating band who set themselves apart from traditional 'tribute' acts, who dress and act as their idols on stage, concentrating instead on recreating the ultimate Fleetwood Mac concert experience. 
An incredible two-hour show that features all the classic anthems including
Rhiannon, Go Your Own Way, Everywhere, Don't Stop, You Make Loving Fun, Black Magic Woman, Dreams, Little Lies, Gypsy, Say You Love Me, The Chain, Big Love
and many, many more… A must for all music lovers.
Sat 2 Mar 2019
8pm
£18 All tickets
​
PLEASE NOTE There will be no booking fee for this event. Wheelchair spaces are available but subject to availability. Patrons with wheelchairs MUST book tickets by telephone at least three weeks prior to the date of the event.