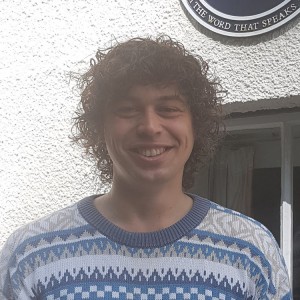 Join writer and academic David Devanny on his poetry tour of Lanson (Launceston) and get to know the iconic locations that feature prominently in Charles Causley's poetry. Between readings of Charles' work, David will tell you about Charles Causley's history and his connection to the landmarks in the town. 
Friday 29th July at 16:45-17:45
Ticket: Pay what you can 
Suggested ticket price (which can be paid as a donation): £5

This year's 'pay what you can' programme is highly subsidised by our funders - most especially the Arts Council. All events (except workshops) are free, but if you are able to support our work by making a donation at checkout we would be really grateful.