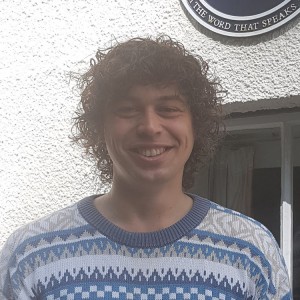 Join David Devanny for a workshop at Launceston Library. David is a poet and multimedia artist, as well as a Creative Writing lecturer at Falmouth University. His research uses both quantitative and qualitative data to perform a cultural analysis of poetry publication, specifically with regards to digitisation. 
Saturday 30th July at 10:30-13:00
Tickets: £15 

This year's festival programme is highly subsidised by our funders - most especially the Arts Council. If you feel able to make a further donation to support our work we would be really grateful.