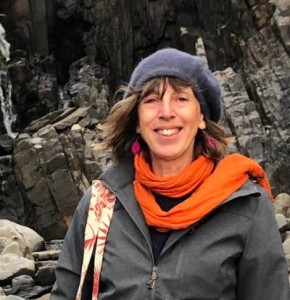 Explore Causley's town drawing with artist explorer Karen Howse. We will be taking a walking tour of some of the sites of Charles's poems including Launceston Castle, St Mary Magdalene Church, pausing as we go to sketch and observe. Suitable for anyone curious about drawing & exploring the town. 
Please Bring:
- Sketchbook (a zine to draw on will be provided)
- Pencil case, pencils, pens, eraser, pencil sharpener, (any particular art materials you like to use)
- Coloured pencils/pens (if you have some)
- A mat or something to sit on
- Snack & a drink

*Please dress for the weather with walking shoes. Launceston is a bit up & down so be prepared for a few hills and uneven ground.Saturday 1st July
14:30-16:00
Start: Outside Launceston Town Hall
Ticket: £5
Any donations that you can make to the Causley Trust would be greatly appreciated. Thank you for your support.