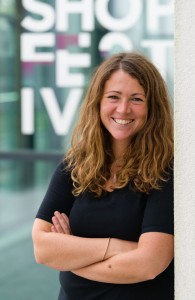 Join lyrical rhyming wizard MCMC. This performance poetry workshop will give you the opportunity to create or edit your own poetry, whether you are a new or more experienced writer, with a view of focusing on the performance element.
 Please bring a notebook and pens with you. Saturday 1st July 
11:00-12:00
Merchant's House, Launceston
Ticket: £10

*PLEASE NOTE - MERCHANT'S HOUSE IS STILL UNDERGOING SOME RENOVATION. TO GET TO THE SPACE USED FOR THIS WORKSHOP, YOU WILL NEED TO ASCEND SPIRAL STAIRCASES.
Any donations that you can make to the Causley Trust would be greatly appreciated. Thank you for your support.