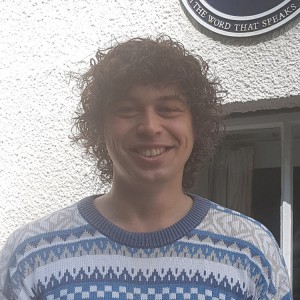 Join David Devanny at Southgate Arch for a creative writing workshop on poetry, play and place. How does play intersect with the world of poetry, how is verse playful, and what locations and micro-geographies are invoked? David is a poet and multimedia artist, as well as a Creative Writing lecturer at Falmouth University. 
Saturday 1st July 
10am - 12 noon
Southgate Arch (upstairs level)
Ticket: £20 *SOUTHGATE ARCH IS A HISTORIC BUILDING. PLEASE NOTE THAT TO ACCESS THIS WORKSHOP YOU WILL NEED TO ASCEND UNEVEN AND SHALLOW STEPS. 
​​​​​​​Any donations that you can make to the Causley Trust would be greatly appreciated. Thank you for your support.