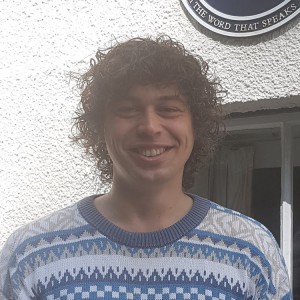 Join writer and Falmouth academic David Devanny on his poetry tour of Lanson (Launceston) and get to know the iconic locations that feature prominently in Charles Causley's poetry. Between readings of Charles' work, David will tell you about Charles Causley's history and his connection to the landmarks in the town.
Saturday 1st July 
15:00-16:30 
Start - Outside Launceston Town Hall
Ticket: £5 
Any donations that you can make to the Causley Trust would be greatly appreciated. Thank you for your support.