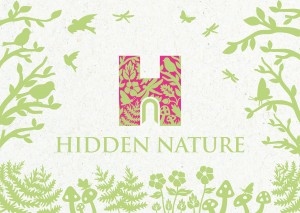 Claremont Fan Court School is please to support the national Heritage Open Day celebrations by opening the mansion and parkland to explore. Claremont House boasts a rich and varied history as the former home to Britain's forgotten Princess Charlotte of Wales, Queen Victoria, the exiled French monarchy and World War II Hawker Aircraft Company. 
Date: Saturday 12th September 2020
Opening Time:
11am to 5pm
Entrance fee: 
FREE 
BOOKING OPENS 1st JULY 2020
The ground floor of the mansion is free to self tour throughout the day but guided tours must be pre-booked in advance. The guilded tours will last approximately 1 hour and meet in the Outer Hall. Tea and homemade cake will be available to purchase from the Great Room.
 * Wheelchair access to the Mansion is not possible due to uneven surfaces and gravel paths surrounding the site.
 * Dogs are NOT permitted onto our site.