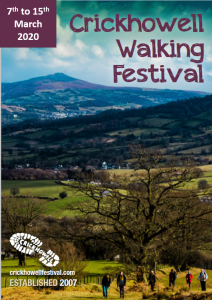 Printed Programme

To receive a free copy of the 2020 printed programme, just click on Buy Tickets.
Select 1 from the drop down menu.
Fill in your full name and address.
We will post you a copy of the programme as soon as it is published.
You will also receive early notification of when booking opens. This is usually 1st December.
Book
Venue Crickhowell Resource & Information Centre. (CRiC) CWF HQ
Crickhowell Resource & Information Centre. (CRiC) CWF HQ NP8 1BN
Beaufort Street
x
x