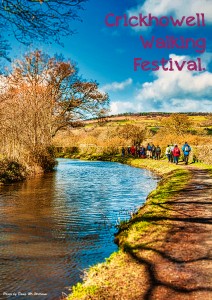 The printed programme contains full details of walks and events. By ordering a copy of the programme you will also get notification by email when booking is about to open.
You are strongly advised to check our Terms and Conditions before you book. By booking we assume that you have read them and that you will fully comply. You can see them on our website.
The 2020 Programme is now completed.You are free to browse, but booking opens on 1st December.
If you have already booked with us, you do not need to apply for a printed programme, you will get one automatically.
CWF Ts and Cs
Order