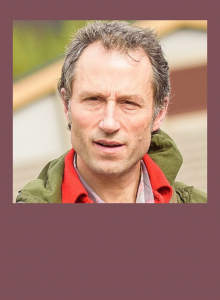 Date: Monday 9th March
Venue:  Bowls Pavilion
Time: 7.30pm
Price: £6.50
Speaker: Rob Yorke


Sponsored by: Black Mountains Hideaway AirBnB
Land use and wildlife conservation are, above all, human choices. A highly urbanising nation, the UK is wanting more from its National Parks: luscious landscapes, accessible recreation, affordable food, abundant wildlife, thriving community, regulated planning, mountain tops, reduced bracken, patchwork fields, native woodland, climate resilience, alien forest. What gives amongst this shifting expectation for a 21st Century Brecon Beacons? Come and partake in this illustrated interactive conversation.
Rob Yorke, rural commentator, surveyor and inhabitant of the Black Mountains works with a wide range of interests. He hosts diverse, robust and respectful conversations on the countryside and you can join him on 13th March to continue the conversation as he leads Walk 66. And/or go to www.robyorke.co.uk.
Licensed bar available.
Directions to venue
The Bowls Pavilion (Crickhowell Sports Association) is located next to the cricket ground, a few hundred yards from CRiC on the right hand side of the road as you leave Crickhowell in the Abergavenny direction. Parking is available on site.