Sat 7th Map Interpretation Workshop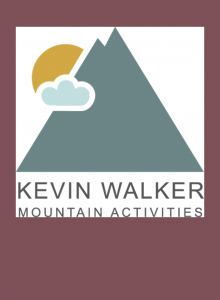 Date: Saturday 7th March
Venue: CRiC
Time: 10am to 12 noon
Price: £6.50
Sponsored by: Kevin Walker Mountain Activities
Learn to correctly interpret what you see on a map.

 Once again we welcome Kevin Walker to the Festival. His workshops have proved very popular. This indoor workshop introduces the art of map interpretation which enables you to get an incredibly detailed picture of the ground using simple techniques. Once you have been introduced to this simple yet effective skill, you will never look at a map in the same way again. Kevin will have copies of his books on sale.



Directions to Start
CRiC - the Crickhowell Resource and Information Centre - is situated on the A40 in the centre of Crickhowell. The PostCode is NP8 1BN.There is a public Pay and Display car park immediately behind the CRiC building, which is accessed from Greenhill Way, by the Fire Station. At the weekends you can use the School Car Park for no charge. Continue along the A40 to the Shell Petrol Station. Turn left and the school is on your right.
Book
Venue Crickhowell Resource & Information Centre. (CRiC) CWF HQ
Crickhowell Resource & Information Centre. (CRiC) CWF HQ NP8 1BN
Beaufort Street
x
x