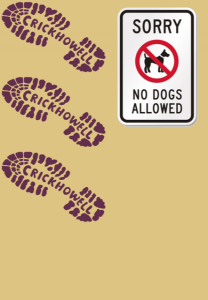 Date: Friday 14th September
Meeting Point: CRiC for bus to start
Times: 10am to 4pm
Distance:  9 miles
Ascent:   2145ft
Leader:   Bill Chase
Price: £12.50  (includes £4.00 bus fare)


Sponsored by:  Walkers are Welcome in Crickhowell
 A walk over the top of Sugar Loaf and down the western ridge to Llangenny and finishing in Crickhowell. Starting in Abergavenny we ascend an old quarry path and open moorland to the top of Sugar Loaf, descending the broad western ridge to the delightful Grwyne valley and Llangenny, then back over fields to Crickhowell.
Directions to Start
CRiC - the Crickhowell Resource and Information Centre - is situated on the A40 in the centre of Crickhowell. The PostCode is NP8 1BN.There is a public Pay and Display car park immediately behind the CRiC building, which is accessed from Greenhill Way, by the Fire Station. At the weekends a voluntary donation allows you to use the School Car Park. Continue along the A40 to the Shell Petrol Station. Turn left and the school is on your right.