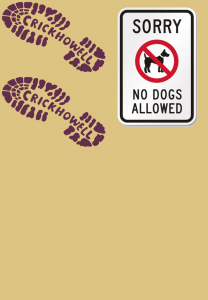 Date: Saturday 14th March
Meeting Point: Golden Grove, Llangenny
Grid Ref: SO 240179Times: 10am to 3pmDistance: 6 miles
Ascent: 1000ft
Leader: Paul Wyatt
Price: £8.50
An interesting walk passing several places of interest leading to the lost village of Pen-y-Graig. There are several stiles on this walk. Start by taking the footpath south from the car park along the Grwyne Fawr river taking the lane to Hill Farm and onto Cwm-Cegy farm. Our route then ascends and descends via the track to Pine Grove and then to the lost village of Pen-y Graig. We will spend some time over lunch exploring the village and the possible reasons for its abandonment. We return to our start at Llangenny via the forestry commission paths Cwm-Cegy farm and the riverside walk back to the start.
Read our
Terms & Conditions
Directions to Start
Allow half an hour from CRiC. From the front of CRiC, take A40 towards Abergavenny until you reach the village of Glangrwyney. At far end of village, turn left, signposted Llangenny. Drive into Llangenny and left over the river bridge. Turn left immediately over bridge to pass the Dragon Inn on your right. The car park is on your left opposite the pub car-park in a gated field.
To obtain directions from another location, click on the map below, then click on Directions and add your starting location.