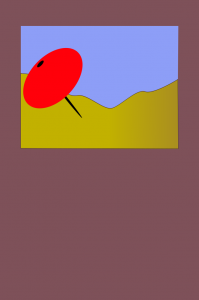 Date:  Friday 14th September
Place: Bowls Pavilion, Crickhowell
Time: 7.30pm
Price: £6.50
Speaker: Alan Bowring


Sponsored by: Brecon Beacons National Park Authority
Alan Bowring, National Park geologist takes a look at some often-missed connections with the sea. A wet day on the hills? It has been wetter! A talk on tropical seas in the Carboniferous, a Cretaceous submergence of the whole of Wales and more recent comings and goings. And what prospect for the future? 
The Bowls Pavilion is located on the A40 next to the Cricket ground in the Abergavenny direction