Walk 53 Wellington Bomber and a Tale of Survival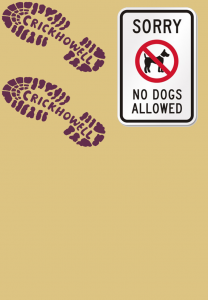 Date: Thursday 14th March
Meeting Point: Tafarn y Garreg
Grid Ref: SN 849171
Times: 10am to 4pm
Distance: 6 miles
Ascent: 900ft
Leader: Heather Maling
Price: £8.50
Sponsored by: breconbeaconsnordicwalking.co.uk
The Wellington Bomber played an important role in WWII and there are a number of Wellington crash sites in the Brecon Beacons. This walk will be a journey of discovery to the site of a well-known but hard to find landmark in the western part of the national park. The walk is not strenuous but the wild and rugged landscape of this region focusses the mind. During the walk another narrative will be running, that of a young flying officer who, in 1944, at 21 years of age was flying in a Wellington Bomber….. what fate befell this young man will be revealed during your journey.
This walk is also an opportunity for those who choose, to have an introduction to nordic walking and experience the benefits on steep ground. Poles and instruction will be provided.

Directions to Start
Allow 1 hour from CRiC. Take the A40 to Brecon and keep on the A40 by pass to Sennybridge. As you enter Sennybridge turn left on the A4067 signposted Swansea and Dan yr Ogof. Tafarn y Garreg pub is about 10 miles further on, on your left. Park in the old road, a sharp turn back by the pub.
Book
Venue Tafarn y Garreg
Tafarn y Garreg SN 848171
j
j